About

fma.com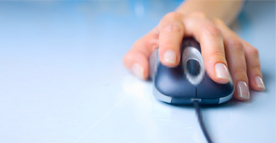 Future Media Architects is an Internet development company with a global presence. We develop our own Internet properties, Internet Portals and Technology. We do not develop for third parties. Future Media Architects is committed to pioneering an improved Internet. We wish to establish a digital world free of clutter focused on a bright, promising, and inventive future.
Our world-class domains , which include media.com, fed.com, ibiza.com, cool.com, music.tv, mr.com and thousands more...
The breadth of our domain inventory allows us to work with the world's digital flow in the furtherance of all our goals. Strategic partners who appreciate our style and offer added value to our web initiatives are welcomed to present proposals in writing only via this website.
We are a true Internet entity pioneering the innovations of tomorrow's web.